Internal Medicine Office in Astoria NY
We can help with various medical problems, perform checkups, STD testing, administer immunizations, and the USCIS green card medical exam.
Vitastat Medical is dedicated to improving the health and wellness of all our patients. We strive to provide a comfortable experience while at the same time providing excellent medical care, useful counseling and education tailored to the patient's unique medical profile.
Our services

Medical Problems
Medical problems we can treat include, but are not limited to, common colds and flu, sore throats, headaches, diabetes, high cholesterol, high blood pressure, asthma, COPD, osteoarthritis, osteoporosis, deep venous thrombosis management, pulmonary embolism management, vitamin deficiencies, allergies, heart disease, and urinary problems.

Annual Checkup, Employment Physical, School Physical
Consists of physical evaluation + blood testing. We collect the blood and urine on-site for your convenience.

STD testing
We can check for Hepatitis A, B, C, HIV, Syphilis, Gonorrhea, Chlamydia, and Herpes.

Immunizations
We offer the Tetanus, Tdap, Hepatitis A/B, and MMR vaccines on site. **Please call ahead for availability of the vaccine.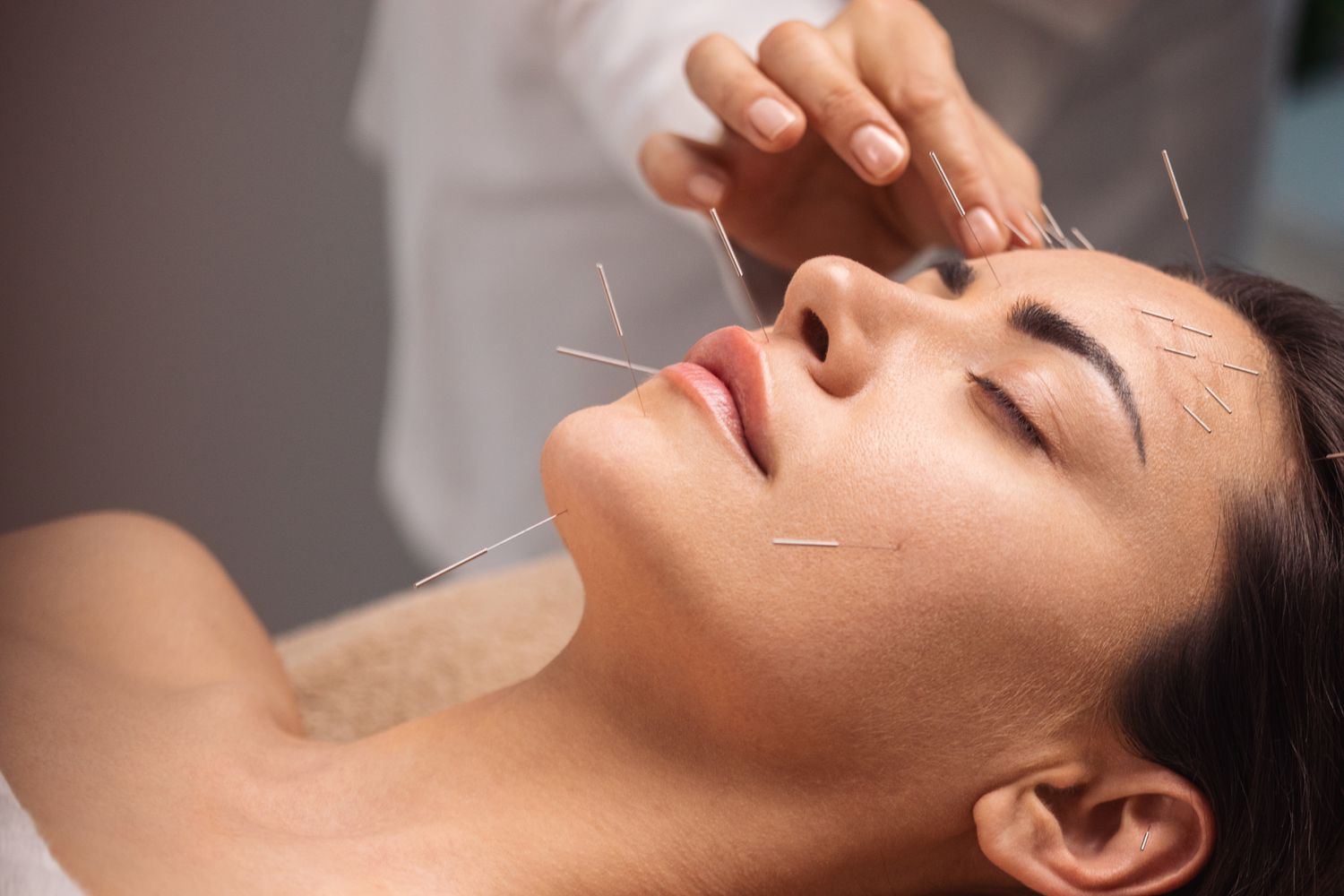 We also offer Acupuncture!
Health is not just the physical body. The psychological and emotional aspects of health greatly determine the quality of our lives. With acupuncture we can focus on the underlying energy foundation that affects the other aspects, including the physical, and improve your well-being.
Note: We do NOT do cupping, moxa, massage therapy, Tui Na, acupressure, physical therapy, or electro-acupuncture. 

Benefits include

Relieving general every day stress. After a 1 hour session you will feel like you just came back from a relaxing vacation.

Helping with anxiety, depression, and other emotional problems. Over several sessions these conditions will improve.
Resolving or reducing body pains that cannot be treated by only conventional medicine.

Using Acupuncture over a period of time will help you maintain or restore your vibrant health.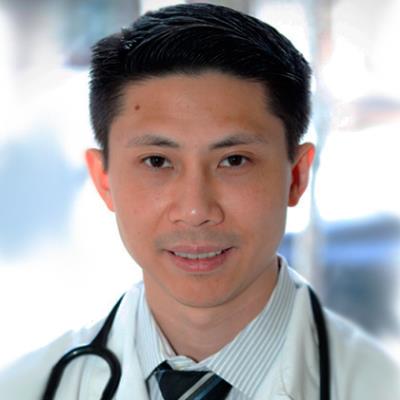 Ken Truong, MD
Dr. Truong graduated from NYU College of Arts and Sciences and SUNY Downstate Medical School. Completed his training at Northwell Health Internal Medicine Residency Program. Board certified in Internal Medicine. Affiliated with Northwell Health and Mount Sinai of Queens.